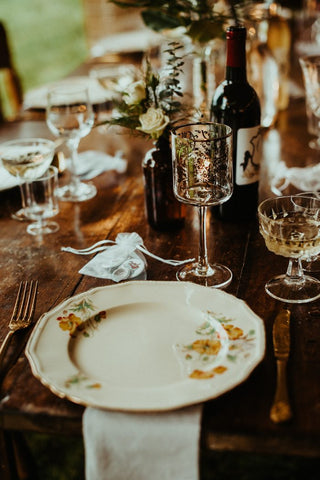 Vintage Collection
We're throwing back to seventies house parties this autumn. Break out the fondue set and polaroid camera as we escape the modern day.
Conversation Starters
Bring a hostess gift that will be the talk of the town with these cupcakes inspired by classic fall meals. They'll never guess the flavour!
Do a couple "taste tests" before you bring cupcakes to Thanksgiving. Available on all delivery apps.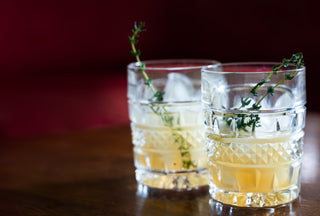 In Store Only
Fall drinks
Over 40 hot and cold drinks