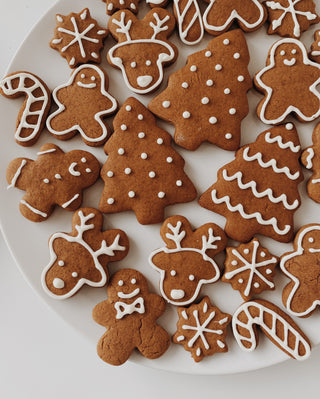 PA DAY Gingerbread party
Join us Friday, December 8th for a sweet adventure in gingerbread land!
Holiday Mini Market

Saturday December 2nd @ 3PM-10PM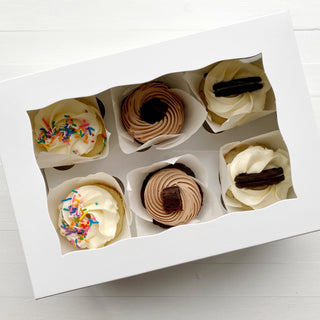 Best Selling Cupcakes
Kids love them, adults love them.
Not too sweet
Our cakes and cupcakes are iced with Swiss Meringue Buttercream and Ermine Frosting which are silky smooth and buttery in taste.
This is a lighter and less sweet alternative to standard powdered sugar buttercream.
Layered Flavours
Our cakes and cupcakes are infused with flavour from coffee, tea and spirits before we even get them in the oven.
This allows us to build unique flavour combinations instead of just relying on flavoured icing.
Dietary Options
Our vegan and gluten-free options are so delicious that you won't have to worry about them not getting eaten.
There's no need to run around to multiple bakeries just for dessert. We have something for everyone.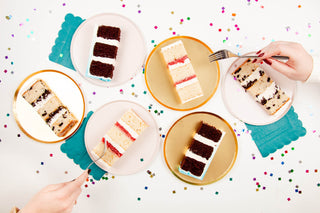 QUIZ: How much cake do I need?
Our advice for ordering the right cake size, because party planning isn't always a piece of cake!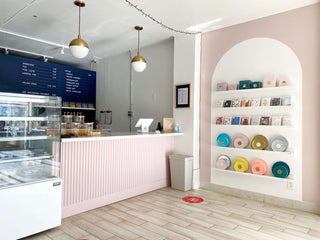 come Visit us!
STORE HOURS
Mon - Tues • Closed
Wed - Sat • 11 AM - 6 PM
Sunday • 11 AM - 4 PM
LOCATION
1808 Danforth Avenue, Toronto
b/t Coxwell and Woodbine Store
Store Phone: (647) 284-7616
hello@ampersandbakehouse.com